Formation of the Kenya Chapter of the Society for Economic Botany (SEB-K) was conceived during the 50th annual meeting in Charleston, South Carolina, 2009. It was launched on the 23rd June, 2011 at the University of Nairobi, Chiromo Campus.
The Key speakers during the launch were the eminent ethnobotanists: Prof J.O. Kokwaro- Author of Medicinal plants of East Africa and Prof L.E Newton- President of International Organization for Succulent Plant Study. Other speakers were the eminent anthropologist, Prof S. Wandibba, NAPRECA Assistant Executive Officer, Prof A. Yenesew and ADAPPT President, Dr. J. Ogendo.
The Kenya Chapter will function to collate research centered on the use of plants by peoples of the region. SEB-K will enable knowledge sharing through links to the other chapters. The current interim team is composed of:
i. President - Prof. Newton, Kenyatta University (KU)
ii. Secretary - Dr. Lukhoba, University of Nairobi (UON)
iii. Treasure r-Ms Jane Omari, Kenya National council of Science & Technology (NCST)
iv. Committee member -Grace Ngugi, National Museums of Kenya
v. Committee member - Prof Paul Mbugua, Kenyatta University (KU).
All persons interested in the study and utilization of Kenyan plants are encouraged to join the SEB-Kenya Chapter. (Please see the links below for the Membership Form and SEB Flier). Annual membership/ registration fees may be paid to the Honorary Interim Treasurer, Mrs. Jane Omari (NCST) in cash at the National Council of Sciences and Technology, floor 9, or by MPESA (Acc. 0720-574668).
Chapter Registration Form | Chapter Promotonal Flier
Major activity lined up.
» Annual conference and meeting in September, 2012 (details to be posted later).
» Participants of the SEB (K) meeting and Launch in June, 2011
Guest of Honor
Prof L. Njenga

Director, School of Biological Science
Dr. E. Akunda
| | | | | |
| --- | --- | --- | --- | --- |
| | | | | |
| | | | | |
| | | | | |
| Profs. Michieka & Kokwaro | | Coordinator, SEB-K, Dr. C. Lukhoba | | Profs. Newton & Mbugua |
| | | | | |
| Participants at the SEB (K) Launch | | | | |
| | | | | |
| | | | | |
| | | | | |
| | | | | |
| Presenters during the launch | | | | |
| | | | | |
| Prof J. Kokwaro | | Prof. L. Newton | | Ms. J. Omari |
| | | | | |
| Prof A. Yenesew | | Dr. I. Malombe | | Dr. J. Ogendo |
News Letter #1, April 1, 2011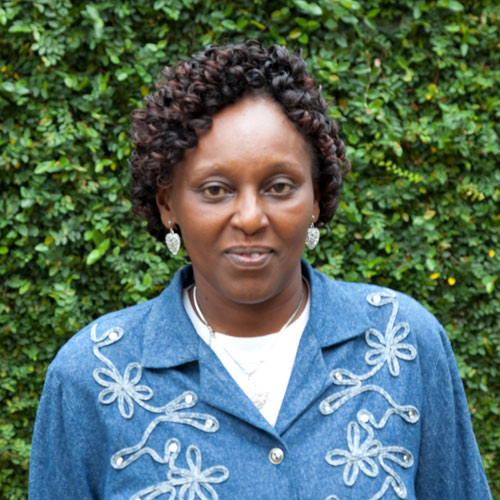 Contact: Dr. Catherine Lukhoba
University of Nairobi
School of Biological Sciences
Nairobi, Kenya
Email: clukhoba@uonbi.ac.ke